Hey all,
Lover is OUT and I've been listening to it all weekend, it makes me feel so much joy ۹(ÒہÓ)۶
So I was looking at Taylor Swift book tags and haven't found one incorporating Lover yet, but decided to do Mari's Taylor Swift tag, and hope someone creates a Lover tag soon (๑✧∀✧๑)
I haven't listened to it enough at the moment to create one, but it would be fun!
Teardrops on My Guitar – a book that always makes you cry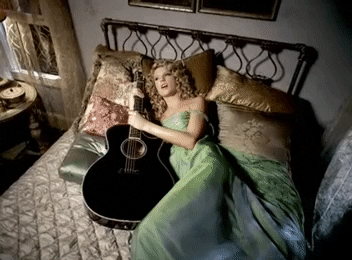 Me Before You by Jojo Moyes, it's just so beautiful and sad at the same time, I really think I couldn't re-read it without crying.
Stay Beautiful – a book with the prettiest cover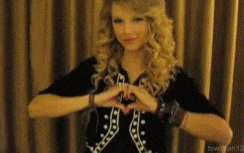 I love the cover of The Beast Player, which is on my TBR. I hope I can get to it soon!
Love Story – favorite romance/couple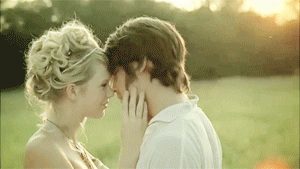 I loved the relationship between Jonah and Vivi in When We Collided, it was full of hope, tension and good moments, I was rooting for them pretty hard!
Fifteen – favorite coming-of-age story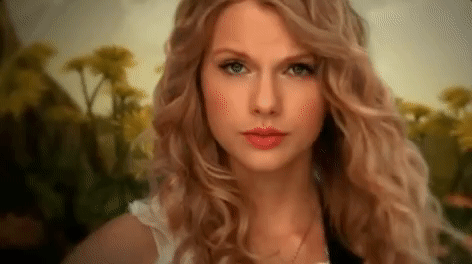 Radio Silence was an important story that touched upon many themes such as finding your way, managing your family's expectations, following your dreams. I enjoyed it immensely and loved the platonic relationship between the characters, it was refreshing
Back to December – biggest bookish regret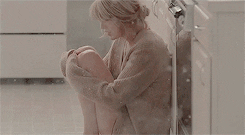 Reading Bring Me Back by B.A. Paris and not DNFing it is definitely a big regret! I can't believe I wasted so much time on such a horrible book, but at the same time I'm glad I can now entertain people when I talk about it!
Never Grow Up – favorite childhood book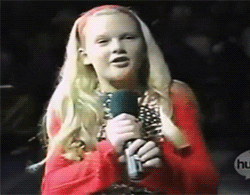 Definitely The Secret Garden! I don't know how many times I've read it but it always transported me to a magical place and made me feel safe and happy
Red – favorite book with a red cover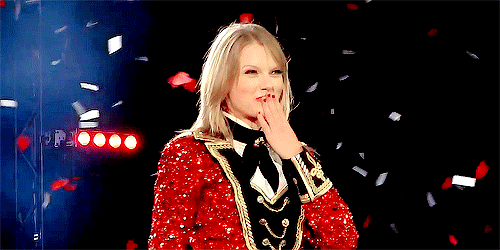 Final Girls by Riley Sager was an excellent thriller! This author is now in my auto-buy list, I've loved all 3 of his books
We Are Never Ever Getting Back Together – a book you really wanted to love but couldn't
Armada By Ernest Cline comes to mind right away, I didn't even have to think for this one. I loved Ready Player One so much, but Armada felt way too childish and was full of cliches. It took me about a year to read it…
Bad Blood – a book featuring enemies to lovers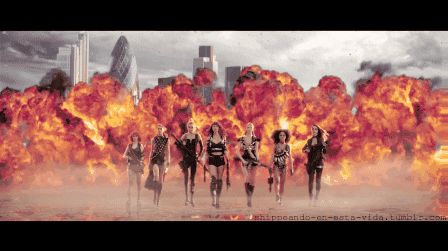 I think Stay Sweet qualifies for this one, this is one of my favorite YA contemporaries and the romance is very cute, but I love that it's not the main focus
Shake it Off – a book you couldn't let go of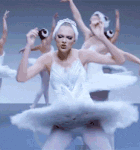 Tokyo or The Devil of Nanking by Mo Hayder tilted my world, it was so raw and gripping! After reading it I had to research the massacre of Nanking and read about the horrors that happened and that I had never heard of in school
I Did Something Bad – book confession (do you dog ear pages? destroy books for art?)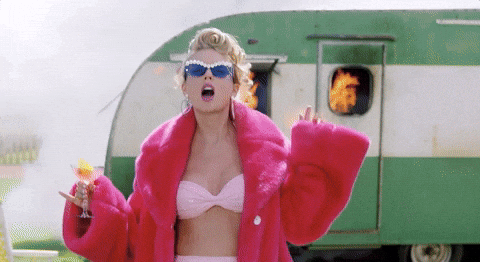 I hardly ever buy books, I am so annoyed when I spend money on a book and don't like it!!! So I read them first and then purchase my 5-star reads of the year to support the authors
Getaway Car – a book/series you abandoned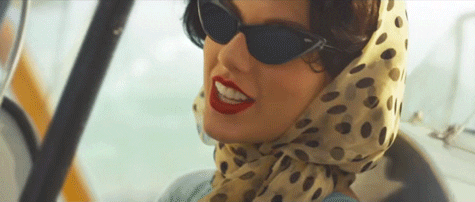 I was disappointed in many popular books that I saw on Booktube and ended up DNFing them, including all the Holly Black books (I've tried 3 I think and DNFed all of them) and all the Liane Moriarty books (same, 3 tries 3 fails)
Delicate – a book you read when you feel vulnerable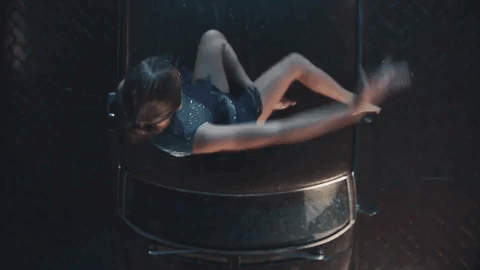 I think that The Female of The Species is a very empowering book and it would make me feel better if I was feeling vulnerable.
Side note: I want to forget that the Delicate music video ever happened, the song is so beautiful and I think the tone of the video completely missed the mark… but it can't always be perfect!
Hope you enjoyed the tag, if you feel like doing it I would love to see your answers and I'm just going to tag Sara @ The Bibliophagist because she's done a slightly different TS tag (here) so she might have fun with this one too!
Thanks for stopping by! (๑•́ ₃ •̀๑)